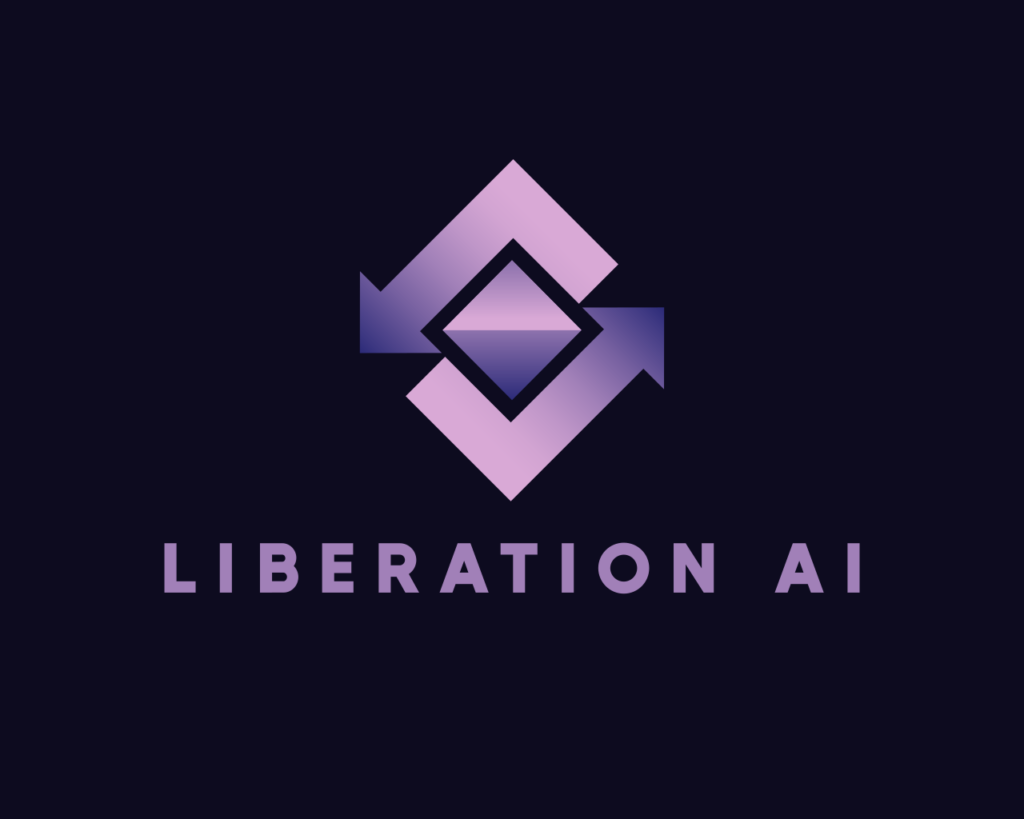 SEARCHBOT
$3,500 Setup
+ $350 / month
Get an A.I. based search engine for your own content or knowledgebase.

Quick A.I. Answers to questions with sources from your knowledgebase cited

Embed Search Anywhere on your Website (Or Multiple Sites)

Link directly to your resources from the Searchbot

100 Resources Included in your Knowledgebase

10 Additional Resources added monthly.
LIBERATION AI CHATBOT
$3,500 Setup
+ $350 / month
Get an A.I. Chatbot Based on Your Brands's Content or Knowledgebase!

24/7 Livechat Coverage at a fraction of the cost!

Increase Sales with Immediate Responses to inquries

Scale your connection with your audience

Launch to Your Audience as a Product

Strategy Session to Identify Brand Voice and Persona

Optional Design of Brand Avatar

Equip Chatbot with up to 25 Links to Resources

Integrate via Website Embed, Whatsapp, Telegram, or Twilio for SMS

Capture User's Name and Email

Updating with New Content Monthly